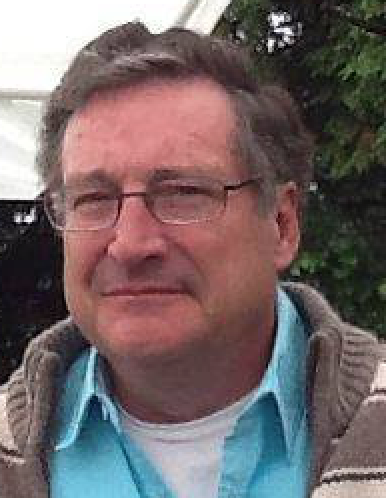 Robert M. Ractliffe CQE
CEO

Sales / Technical Support

Quality Assurance Engineer

(250) 277-1503 Intl. Voip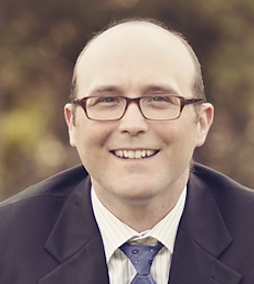 Eric Lenover, RSE

Industrial Engineering

Service (519) 365-7237

(Ontario, Canada)
Bioremediate.com LLC is a company that specializes in supplying custom formulated products for the purpose of removing contaminants from the environment.

Robert M. Ractliffe, the owner of Bioremediate.com LLC and Bioremediate Canada is a Quality Assurance Engineer and has been in business since 2000, having consulted and providing bioremediation and microbial products for a range of companies and disciplines from:

Aquaculture facilities / Aquaponics / Shrimp and Fish farming in Asia
Farm Restoration and Unique Probiotic Disease Control for Fresh Water Prawn
Certified pathogen free Brood Stock and larvae production

Brown Fields / Hydrocarbon digestion of contaminated soil / land farming / Pump and Treat oil water separation
Regulatorty Conformance / effluent BOD reduction
Water Management / Pulp and Paper / Environmental Impact / Polution Control
Restaurant / Food Processing
Horticulture Industry / Fertiliser Utilisation and Disease Control
Manufacturing Facilities / Industrial wastewater
Landscaping and Property Management companies
Stormwater treatment ponds
Transportation companies / Vehicle and parts washing / Tanker Car Cleaning
Wastewater Treatment Plants / TS Efficiency / BOD Management / Heavy Metal Reduction, both municipal and private

"Our research and development has lead to a solid understanding of why and where microbes perform work, as a supplement or alternative to Pharmaceutical, Chemical or Mechanical Capital Investment."


eMail: biotech@bioremediate.ca

Authorized Resellers

Amiz Maaz
The Circles Consultant
info@thecirclesconsultant.com
Suite G-12, Syed Height Block 12
Gulstan-e-Juhar Karachi.